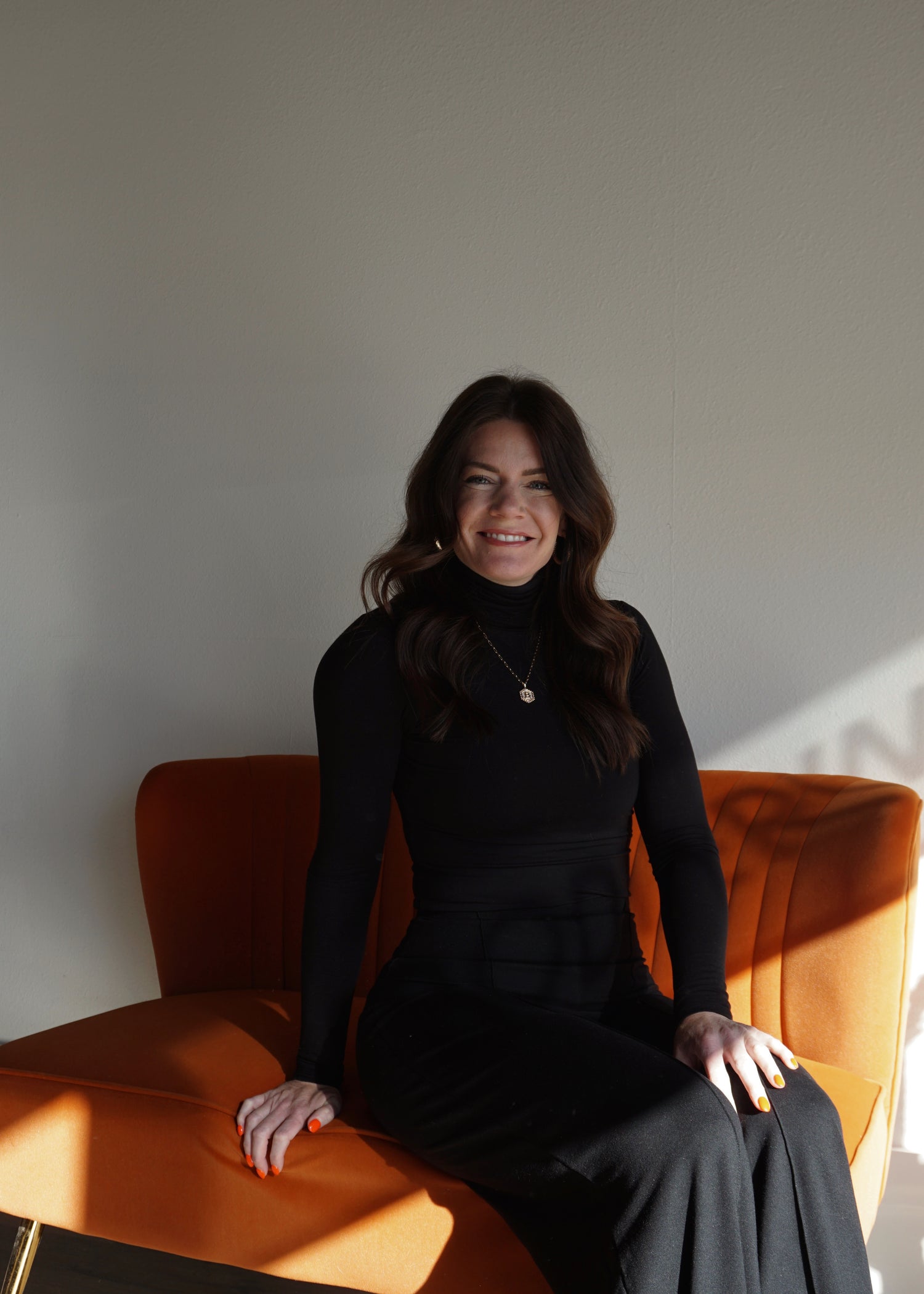 hands on training
inquire about taking the exciting steps to enter into the permanent makeup, fine line tattooing, permanent jewelry and piercing industry.
we also offer an apprenticeship with OVER 100 hours to ensure quality and knowledge is gained.
no previous experience or license is required.
for questions regarding education, email allison@inkbybritt.com.
class dates and pricing
shop details
7293 W Sahara Ave
Las Vegas NV 89117
(725) 205 - 3202
_
Tuesday - Saturday 10am-7pm
Sunday - CLOSED
Monday - CLOSED